Are you a business owner or entrepreneur who needs help with your marketing?
I can help you tell your story.
Using a collaborative, design thinking approach, I'll assist you with communications, planning, and strategy. Employing diverse tools – graphic design, writing, etc. – we will express your unique value proposition.
My services include:
I have a broad network of design professionals whose skills can be brought in as needed.
Contact me to get the conversation started!
Cassandra Pollack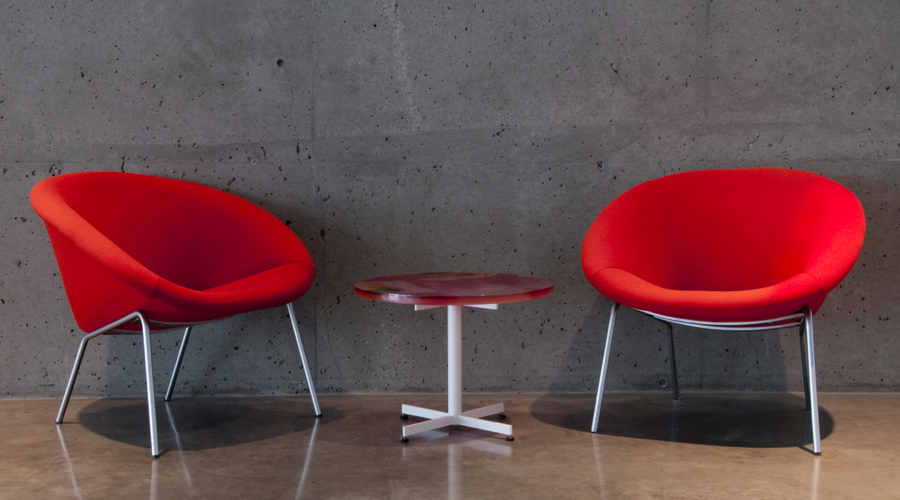 var _gaq = _gaq || []; _gaq.push(['_setAccount', 'UA-48974532-1']); _gaq.push(['_trackPageview']);
(function() { var ga = document.createElement('script'); ga.type = 'text/javascript'; ga.async = true; ga.src = ('https:' == document.location.protocol ? 'https://ssl' : 'http://www') + '.google-analytics.com/ga.js'; var s = document.getElementsByTagName('script')[0]; s.parentNode.insertBefore(ga, s); })();