We'll create collateral materials with concise, clear text and graphics consistent with your brand. If you need branding or logo design, we can invite a specialist from my network to help with the project. My particular expertise is in the next steps after the branding exercise: following through with expressive materials. Typical collateral materials are:
Brochures

Postcards

Business cards

Catalogs

Trade show materials (banners, signage, etc.)
Writing
It's important that your written material speaks to your customers. I'll synthesize your ideas into text that is in your voice, and jargon-free.
Graphic Design
Good graphic design helps to communicate ideas and gives your information professional polish. Some examples:
Tables and charts

Diagrams, schematics, technical illustrations

Infographics

Annual reports

Templates to ensure brand consistency (letterhead, reports, etc.)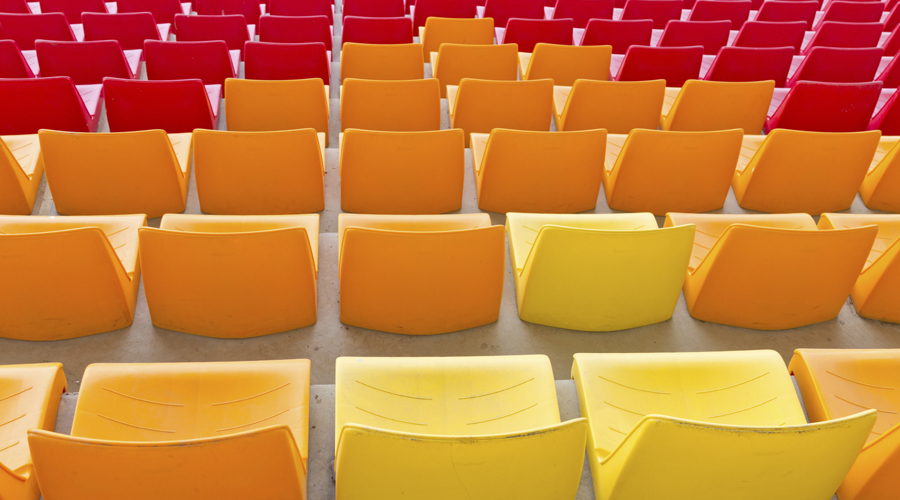 var _gaq = _gaq || []; _gaq.push(['_setAccount', 'UA-48974532-1']); _gaq.push(['_trackPageview']);
(function() { var ga = document.createElement('script'); ga.type = 'text/javascript'; ga.async = true; ga.src = ('https:' == document.location.protocol ? 'https://ssl' : 'http://www') + '.google-analytics.com/ga.js'; var s = document.getElementsByTagName('script')[0]; s.parentNode.insertBefore(ga, s); })();